News & Social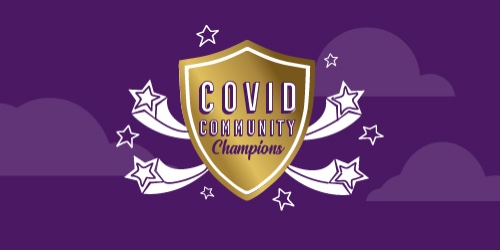 LSU is now the lead on a project that will see self-isolating students directly supported by volunteers. 'Covid Community Champions' will provide doorstep delivery of prescriptions, post, library books, printing, and meals for students who are self-isolating and unable to leave their place of residence. This scheme will be available to all students, irrespective of whether they live on campus or off campus.
Following the release earlier this week of the latest government announcement regarding social gatherings, I wanted to update you on what this means for Freshers' Week, social activity and student activity at Loughborough Students' Union.
Have your say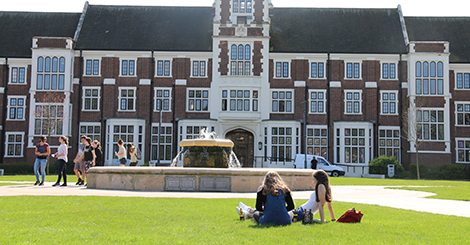 I want to see this idea of having a loanable laptop service in the library, because some students may not have the means to buy a personal laptop. This service would enhance the learning experience...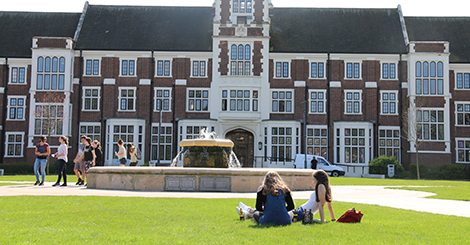 I want to see this idea implemented because the road crossing there is one of the busiest on campus and it is a nightmare for both pedestrians and drivers alike. This idea will make it much safer f...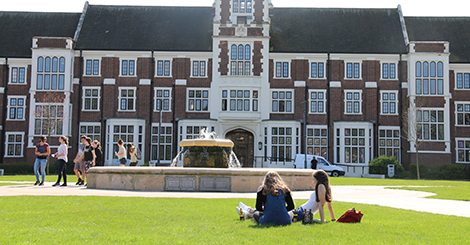 Vulnerable students who would need medical evidence for either a Mitigating Circumstances claim or Disabled Students Allowance should not have to pay for it. This is a new system recently brought i...
| Sun | Mon | Tue | Wed | Thu | Fri | Sat |
| --- | --- | --- | --- | --- | --- | --- |
| | | | | | | |
| | | | | | | |
| | | | | | | |
| | | | | | | |
| | | | | | | |
| | | | | | | |
Crafternoon workshop
12:00pm - 05:30pm
Stupid Tuesday -Beach Party
10:30pm - 04:00am
Inflatable games
11:00am - 04:00pm
Hey Ewe - The launch party
09:00pm - 04:00am
Petting Zoo
10:00am - 06:00pm
The ABBA Disco
10:30pm - 03:00am
Returners FND - Basshunter
09:00pm - 04:00am
Freshers Ball
10:00pm - 04:00am
Colour Dash 2019
12:00am - 11:59pm
Unity: International Welcome party
10:00pm - 02:00am
AU COMMITTEE WELCOME BASH
09:00pm - 01:00am
DBS application sessions
04:00pm - 07:30pm
Unity: Afrobeats Special
10:00am - 02:00am
DBS application sessions
04:00pm - 05:30pm
DBS Application sessions
05:00pm - 06:30pm
The Socially Distanced Social Club: The Lost City
05:45pm - 10:00pm
The Socially Distanced Social Club: The Lost City
05:45pm - 10:00pm
TSDSC presents The Enchanted Forest
05:45pm - 10:00pm
The Socially Distanced Social Club: The Lost City
05:45pm - 10:00pm
TSDSC presents The Enchanted Forest
05:45pm - 10:00pm
The Socially Distanced Social Club: The Lost City
05:45pm - 10:00pm
TSDSC presents The Enchanted Forest
05:45pm - 10:00pm