News & Social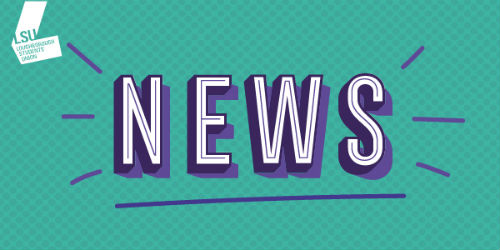 Moving out of your accommodation can be stressful, especially at the moment when you may be physically struggling or unable to return to Loughborough.
Our panel of judges have read your nominations and chosen a shortlist. It's time for these Loughborough Legends to get the recognition they deserve.
Have your say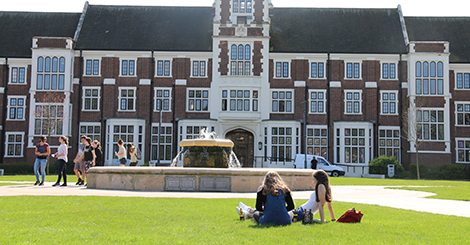 I want to see this idea of having a loanable laptop service in the library, because some students may not have the means to buy a personal laptop. This service would enhance the learning experience...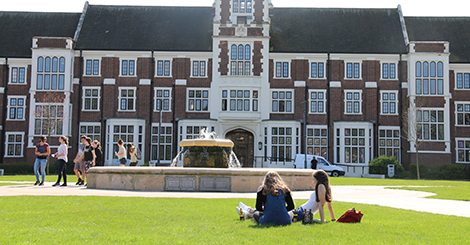 I want to see this idea implemented because the road crossing there is one of the busiest on campus and it is a nightmare for both pedestrians and drivers alike. This idea will make it much safer f...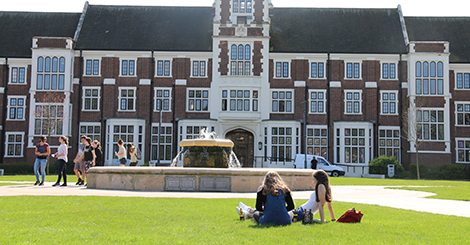 Vulnerable students who would need medical evidence for either a Mitigating Circumstances claim or Disabled Students Allowance should not have to pay for it. This is a new system recently brought i...
| Sun | Mon | Tue | Wed | Thu | Fri | Sat |
| --- | --- | --- | --- | --- | --- | --- |
| | | | | | | |
| | | | | | | |
| | | | | | | |
| | | | | | | |
| | | | | | | |
| | | | | | | |
Loughborough Experience Awards
07:00pm - 08:00pm
The Loughborough Experience Awards celebrate the Loughborough legends who have contributed to creating a fantastic experience for everyone at Loughborough University
Location: Off-Campus
Time: 07:00pm - 08:00pm