News & Social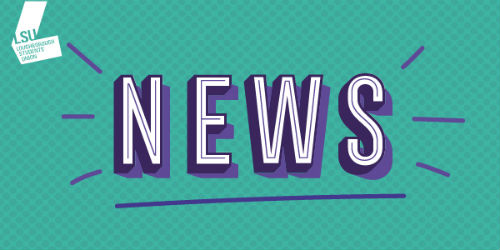 The PhD Awards 2020 celebrate the amazing achievements of the PhD community at Loughborough University. Applications to nominate a student or staff member are now open until Sunday August 16th.
Loughborough Students' Union has made the difficult decision to transfer ownership of the Nursery to Loughborough University.
Have your say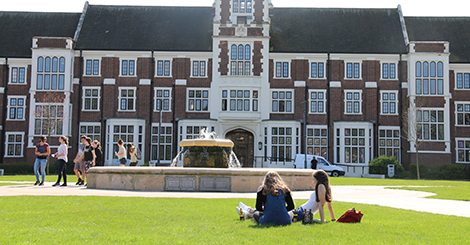 I want to see this idea of having a loanable laptop service in the library, because some students may not have the means to buy a personal laptop. This service would enhance the learning experience...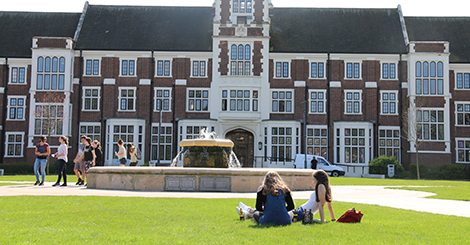 I want to see this idea implemented because the road crossing there is one of the busiest on campus and it is a nightmare for both pedestrians and drivers alike. This idea will make it much safer f...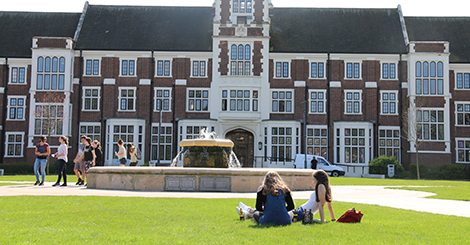 Vulnerable students who would need medical evidence for either a Mitigating Circumstances claim or Disabled Students Allowance should not have to pay for it. This is a new system recently brought i...
| Sun | Mon | Tue | Wed | Thu | Fri | Sat |
| --- | --- | --- | --- | --- | --- | --- |
| | | | | | | |
| | | | | | | |
| | | | | | | |
| | | | | | | |
| | | | | | | |
| | | | | | | |
sdfsf
Location: Room 1
Time: 12:00am - 12:00am