News & Social
Following the release earlier this week of the latest government announcement regarding social gatherings, I wanted to update you on what this means for Freshers' Week, social activity and student activity at Loughborough Students' Union.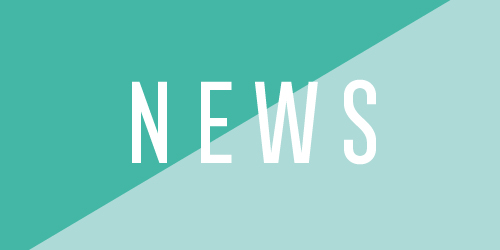 On Wednesday 26th August 2020, the Prime Minister visited the Loughborough University campus.
Have your say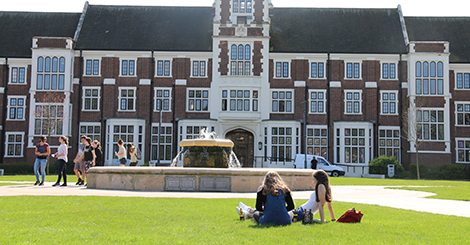 I want to see this idea of having a loanable laptop service in the library, because some students may not have the means to buy a personal laptop. This service would enhance the learning experience...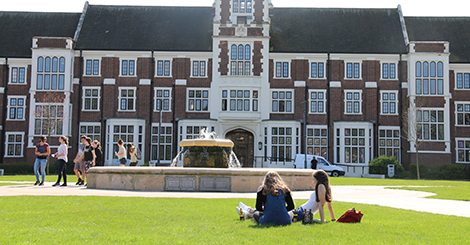 I want to see this idea implemented because the road crossing there is one of the busiest on campus and it is a nightmare for both pedestrians and drivers alike. This idea will make it much safer f...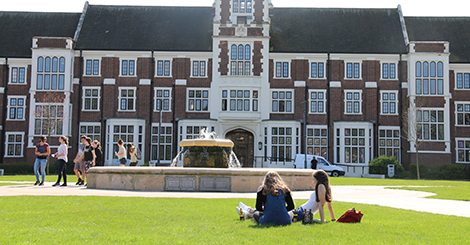 Vulnerable students who would need medical evidence for either a Mitigating Circumstances claim or Disabled Students Allowance should not have to pay for it. This is a new system recently brought i...
| Sun | Mon | Tue | Wed | Thu | Fri | Sat |
| --- | --- | --- | --- | --- | --- | --- |
| | | | | | | |
| | | | | | | |
| | | | | | | |
| | | | | | | |
| | | | | | | |
| | | | | | | |
Crafternoon workshop
12:00pm - 05:30pm
Stupid Tuesday -Beach Party
10:30pm - 04:00am
Inflatable games
11:00am - 04:00pm
Hey Ewe - The launch party
09:00pm - 04:00am
Petting Zoo
10:00am - 06:00pm
The ABBA Disco
10:30pm - 03:00am
Returners FND - Basshunter
09:00pm - 04:00am
Freshers Ball
10:00pm - 04:00am
Colour Dash 2019
12:00am - 11:59pm
Unity: International Welcome party
10:00pm - 02:00am
AU COMMITTEE WELCOME BASH
09:00pm - 01:00am
DBS application sessions
04:00pm - 07:30pm
Unity: Afrobeats Special
10:00am - 02:00am
DBS application sessions
04:00pm - 05:30pm
DBS Application sessions
05:00pm - 06:30pm
LSU Carnival
12:00pm - 04:00pm
LU Arts present: Mask decorating workshop
01:00pm - 03:00pm
Oktobersesh
06:00pm - 10:00pm
The Socially Distanced Social Club Launch
06:00pm - 10:00pm
Freshers Goes Virtual with Bongo's Bingo
08:00pm - 10:00pm
LU Arts present: Black History Month Workshop
12:00pm - 02:00pm
Oktobersesh
06:00pm - 10:00pm
TSDSC presents Old Dirty Brasstards
06:00pm - 10:00pm
Virtual Sports Bazaar
10:00am - 04:00pm
LU Arts present: Mask Decorating Workshop
01:00pm - 03:00pm
Oktobersesh
06:00pm - 10:00pm
Virtual Sports Bazaar
10:00am - 04:00pm
Vintage Vera pop-up store
10:00am - 05:00pm
Oktobersesh
06:00pm - 10:00pm
Petting Zoo
12:00pm - 04:00pm
TSDSC presents LSU Comedy Club
06:00pm - 10:00pm
Petting Zoo
12:00pm - 04:00pm
Crazy Golf
12:00pm - 04:00pm
TSDSC presents Cabaret Night
06:00pm - 10:00pm
My Lifestyle presents Yoga
11:00am - 12:00pm
TSDSC presents The Indie Club
06:00pm - 10:00pm
My Lifestyle presents Boccia
12:00pm - 02:00pm
LU Arts present: Poster workshop
01:00pm - 03:00pm
The Big Fresh Quiz (virtual)
08:30pm - 10:00pm
LU ARTS present: Macrame workshop
01:00pm - 03:00pm
The Socially Distanced Social Club
06:00pm - 10:00pm
Virtual Societies Bazaar
10:00am - 04:00pm
LSU Funfair
12:00pm - 10:00pm
The Socially Distanced Social Club
06:00pm - 10:00pm
Virtual Societies Bazaar
10:00am - 04:00pm
LSU Funfair
12:00pm - 10:00pm
The Socially Distanced Social Club
06:00pm - 10:00pm
The Big Fresh Quiz (virtual)
08:30pm - 10:00pm