News & Social
You may have seen that the LSU Building has temporarily closed its doors to students and the public while we give the building a little face-lift.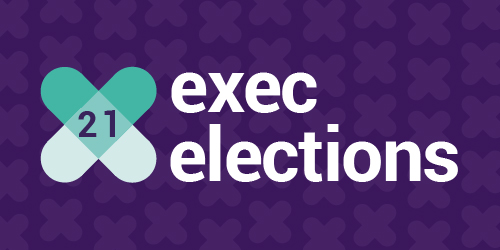 Find out the key dates for the Exec Elections 21 and information including the Candidate Pack and Role Profiles.
Have your say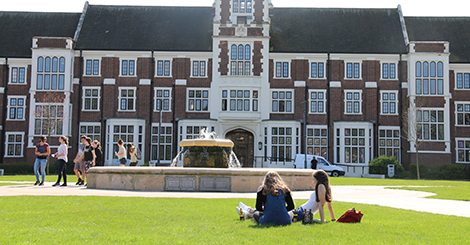 In recent years, union performance nights have proven to be extremely popular and entertaining! From the Cabaret Night which introduced many students to a new and interesting art form to Loughborou...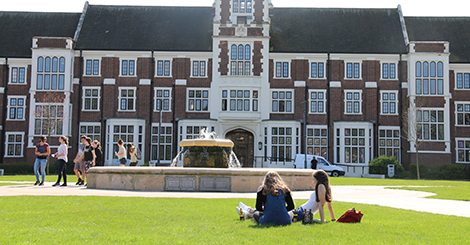 Typically extremely popular in tropical countries, plantain chips are a favored snack enjoyed by many. This idea would see the re-introduction of plantain chips to the Union Shop shelves. This coul...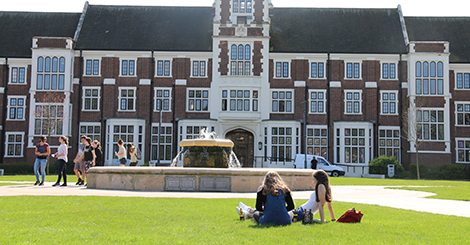 There's nothing quite like a comedy bar. This one is for the lovers of Netflix stand up specials and regular attendees at the fringe festival. This idea will see the introduction of a regular comed...
| Sun | Mon | Tue | Wed | Thu | Fri | Sat |
| --- | --- | --- | --- | --- | --- | --- |
| | | | | | | |
| | | | | | | |
| | | | | | | |
| | | | | | | |
| | | | | | | |
| | | | | | | |
John Coopers: Beer Garden Bookings
05:00pm - 11:00pm
John Coopers: Beer Garden Bookings
05:00pm - 11:00pm
The Socially Distanced Social Club Presents Inside Out
06:00pm - 11:00pm
John Coopers: Beer Garden Bookings
05:00pm - 11:00pm
The Socially Distanced Social Club Presents Inside Out
06:00pm - 11:00pm
John Coopers: Beer Garden Bookings
05:00pm - 11:00pm
The Socially Distanced Social Club Presents Inside Out
06:00pm - 11:00pm
Alpaca Farm Volunteering
09:30am - 05:00pm
John Coopers: Beer Garden Bookings
05:00pm - 11:00pm
The Socially Distanced Social Club Presents Inside Out
06:00pm - 11:00pm
Alpaca Farm Volunteering
09:30am - 05:00pm
John Coopers: Beer Garden Bookings
05:00pm - 11:00pm
Action Landscapes LSU
09:45am - 12:30pm
Action Litter Pick
11:45am - 02:00pm
Action Landscapes LSU
12:45pm - 03:00pm
Action Landscapes LSU
09:45am - 12:30pm
Action Litter Pick
10:45am - 01:00pm
Action Landscapes LSU
12:45pm - 03:00pm
Action Landscapes LSU
09:45am - 12:30pm
Action Litter Pick
10:15am - 12:30pm
Action Fearon Hall
12:45pm - 04:00pm
Action Sustainability Project
12:45pm - 04:00pm
Action Landscapes LSU
12:45pm - 03:00pm
Action Hardwick House
01:00pm - 04:00pm
Action Waterside Care Project
01:15pm - 04:00pm
Action Ronald West Court Project
01:15pm - 04:00pm
Action Mountfields Project
01:30pm - 04:00pm
Action Landscapes LSU
09:45am - 12:30pm
Action Landscapes LSU
12:45pm - 03:00pm
Action Litter Pick
01:45pm - 04:00pm
Action Landscapes LSU
09:45am - 12:30pm
Action Landscapes LSU
12:45pm - 03:00pm
Action Litter Pick
01:45pm - 04:00pm