Academic Representation
Empowering Students. Encouraging Feedback. Enhancing Education.
Academic Representation is at the very heart of Loughborough Students' Union. We work in partnership with Loughborough University at both our Loughborough and London campuses to ensure all students and researchers are provided with the best academic experience possible and feel empowered to initiate positive change within their departments.
Our Academic Representation Co-ordinator supports a network of over 500 academic Course Reps championed by our Education Executive Officer. Our Reps operate at undergraduate, postgraduate taught (PGT) and doctoral research (DR) levels to ensure the voice of students and researchers is a powerful force for change.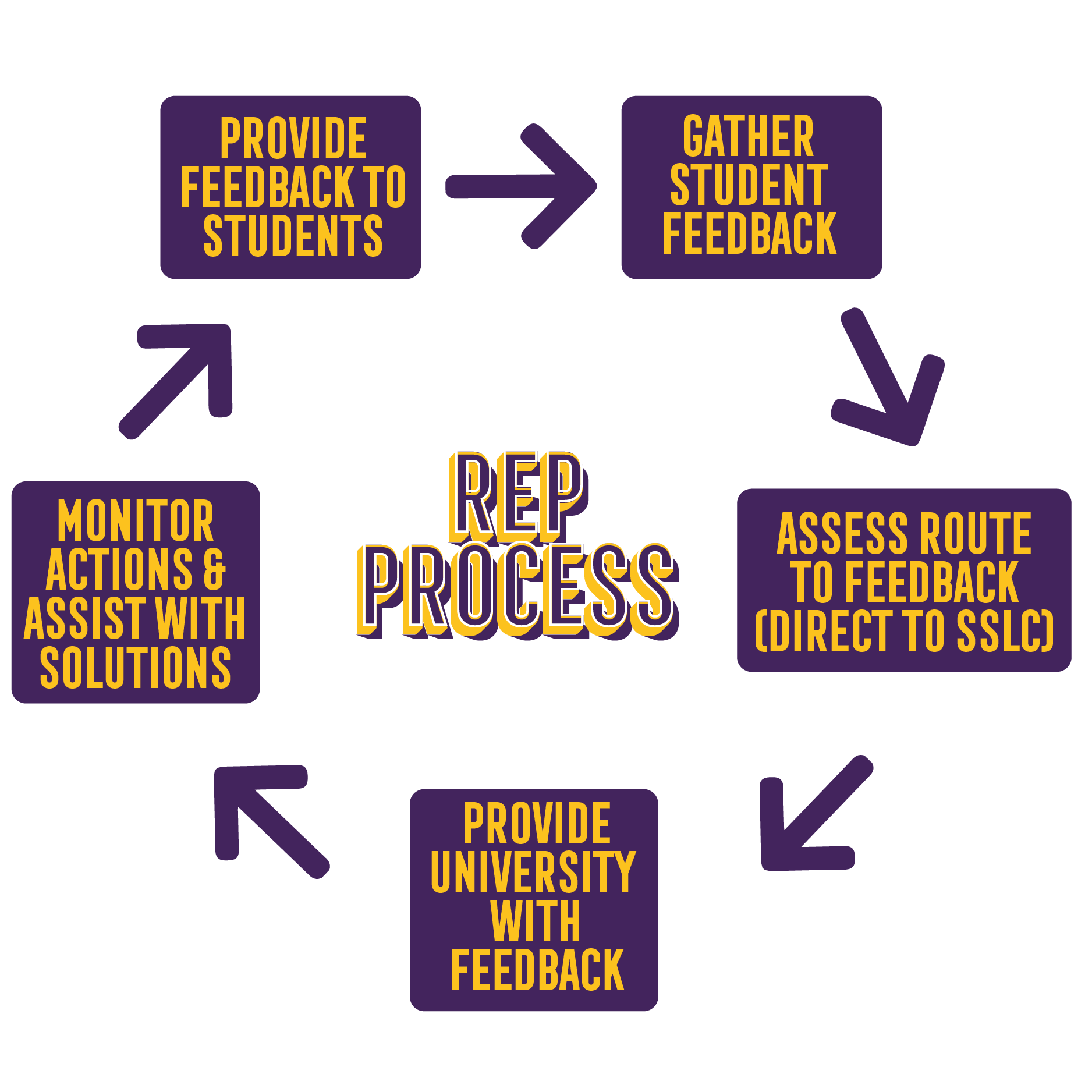 Contact
Chloe Oliver
Academic Representation Coordinator
Ana-Maria Bilciu
Education Executive Officer
Charlene Alves
Advice & Academic Representation Consultant (London Campus)