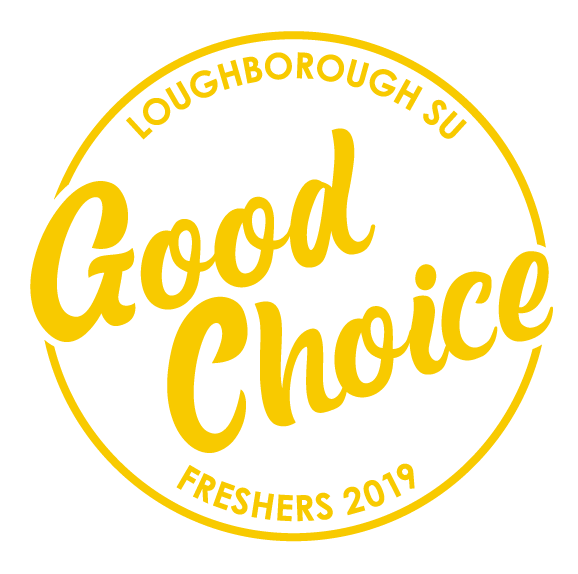 There once was a fresher called (insert name here). One fine day they ventured onto the world wide web. After many hours of scrolling and clearing their internet history they made it here; the official Loughborough Students' Union freshers page. With a click and a flick they'd found the page they were looking for, it had it all, events, videos, and even some juicy bits. The fresher looked on in amazement as they scrolled down the page imagining all the nights out with friends they won't remember in 30 years. "What a time to be alive" they exclaimed. The fresher stopped and sat for a while taking it all in. They thought to themselves, "yeah, accepting Loughborough was a GOOD CHOICE".
Freshers Bazaars
Come along on Saturday and choose from 59 Athletic Union Clubs, then come back on Sunday for your choice of over 100 different societies. There's a good choice for everyone.
Events
Two whole weeks of events and activities for you to do. That's twice as much as a week, pretty mad, right?
VIEW ALL EVENTS