More seating in the library
I want to see this idea to have more seating in the library implemented because there is never any tables to sit on because one person is sat on a table for four people. The benefit this idea will have on the student body will be that people will have places to sit in the library without wasting time walking around looking for a seat.
Submitted by Remy M.
Student Leader Feedback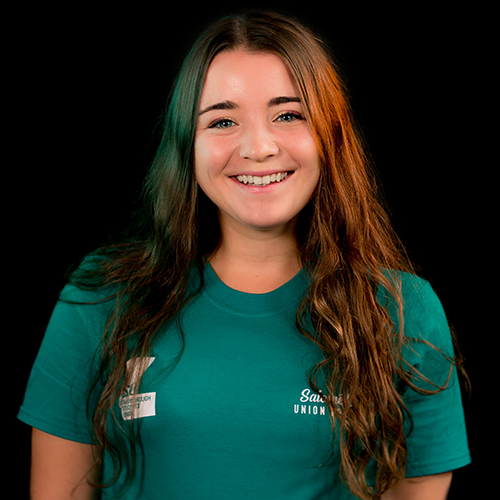 Salomé Doré
Union President,
Ana-Maria Bilciu, Education EO: Hi there! Thank you very much for using the Ideas Forum platform to showcase your ideas and for letting us know what you and your fellow students want us to focus on. I have recently sat down with University colleagues to discuss your idea - here is what I found: The Library continuously evaluates its space, particularly the types of seating that they provide. It is important to remember that there exists a seating capacity on each floor depending on the space, which means they cannot add more seating even if they wanted to. However, they are currently looking at existing furniture and its layout, to see where there is scope for improvement. Additionally, they have made changes in light of comments and observations received from students; for example, they moved the printers to the wall, which allowed them to use the remaining space for extra seating. If you are having trouble finding a place to work at, you should always ask the Library staff at Reception - they can advise based on the kind of space you are looking for, i.e. if you want to work alone, they will be able to let you know which of the carrels are empty/have not been booked. Lastly, I have been working with the University to launch a new PC/Software Availability Tool, which is far more dynamic than anything we have had before. Although we appreciate that the Library is often seen as the students' hub during exams & coursework deadlines, I would really recommend you give the new tool a try! It is simple to use, and it provides you with valuable information, like live PC availability and access hours!
Assigned To