Get a dance machine for the Students' Union
Students love to dance and students love to compete. Dance Dance Revolution is one of the most successful arcade game franchises of all time and combines both. It's a fun way to exercise and get your groove on - I don't see how it can possibly be a bad idea to put a dance machine in the Students' Union!
Submitted by Seth J.
Student Leader Feedback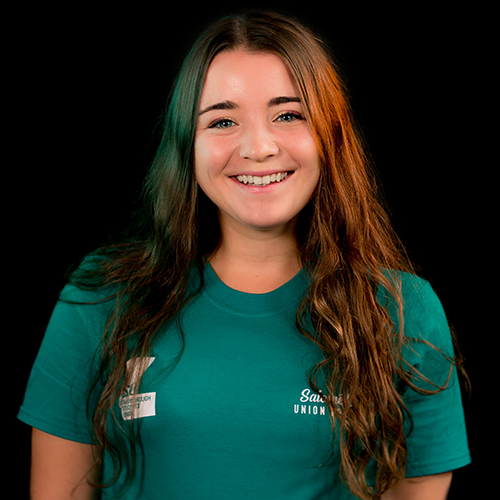 Salomé Doré
Union President,
This sounds great - let's see what the students think!
Assigned To