I want to see this idea to make more fresh lunch options available implemented because particularly in the engineering and library cafes most food on offer are ore made sandwiches and paninis. The library has 1 soup and jacket potatoes which is the best so far but limited options. Fresh sandwiches with healthy ingredisn't a or more fresh soup options would be great. The benefit this idea will have on the student body will be that healthier lunches will be more widely available so that people working on campus all day can get a proper tasty healthy fresh lunch each day.
Submitted by Helena B.
Student Leader Feedback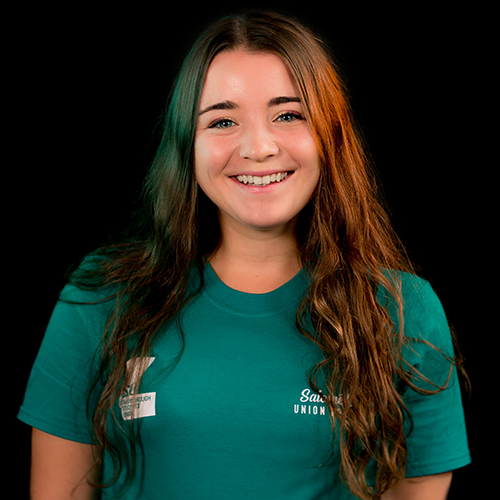 Salomé Doré
Union President,
Matt has now worked out who the relevant individual to contact at the University is. He will be contacting them in the next week.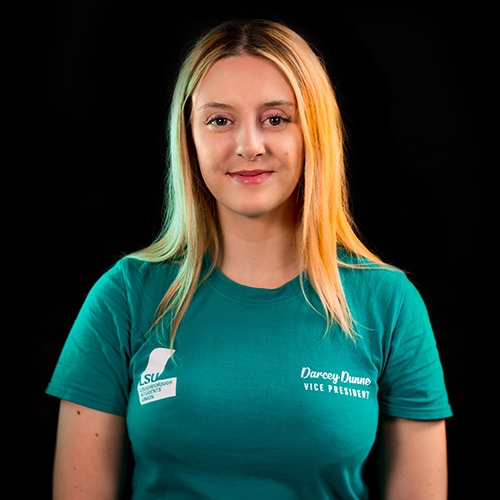 Darcey Dunne
Vice President,
Congratulations! Your idea has reached the 50 vote quota. This idea will now be actioned to an executive officer to work on.
Assigned To