There's music night in Loughborough for drum and bass, techno, house, rnb, hip hop but no night for indie. A lot of people would live to have this genre of music catered for and it could be a big success.

Ideas for events could be having the equivalent is selected sounds but with indie artists, using the union as a venue for gigs as other universities do or having a night for indie rock and indie bangers once a month/term.

This kind of event could be immensely popular as no where in Loughborough offers anything like this. It would promote inclusivity for different music tastes and create an environment for this with ismilar music tastes to get together.

If subversion is popular enough to keep on going then an indie night could offer so much more.

So, if there's one thing that could directly benefit the student experience for a group of indie music lover that otherwise feel neglected, then this is it
Submitted by Rory C.
Student Leader Feedback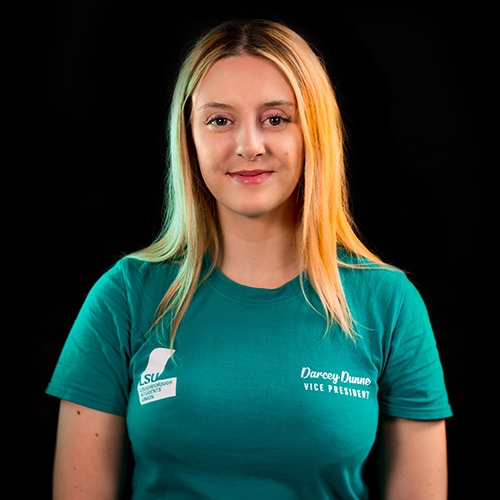 Darcey Dunne
Vice President,
LSU Venue had plans to create an Indie night and as a result of students voting on this idea and showing support of it, an Indie night will be held every Thursday from this week. Thanks to all those who supported this idea.
Assigned To