I want to see this idea to hire a bike implemented because it saves people buying bikes for people who only want to use it on occasion. The benefit this idea will have on the student body will be some of the earnings the business makes can go towards the LSU.

Something like this:
https://warwick.ac.uk/services/estates/transport/cycling/uni-cycles/
Submitted by Rajeev J.
Student Leader Feedback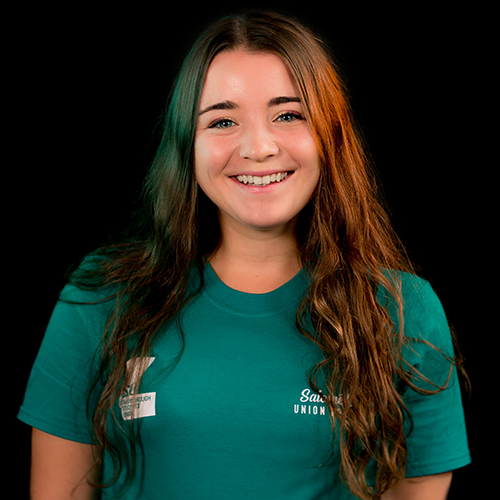 Salomé Doré
Union President,
Lauren is currently in discussion with Warwick University regarding their successful "UniCycles" and how these have been implemented in their institution. Lauren is currently waiting for a meeting to discuss this further.
Assigned To