Show your personal timetable in Google/Outlook calendar
I want to see this idea to be implemented because it will make it much easier for students to plan their weeks. The benefit this idea will have on the student body will be that they will be on time for lectures.
Submitted by Christopher N.
Student Leader Feedback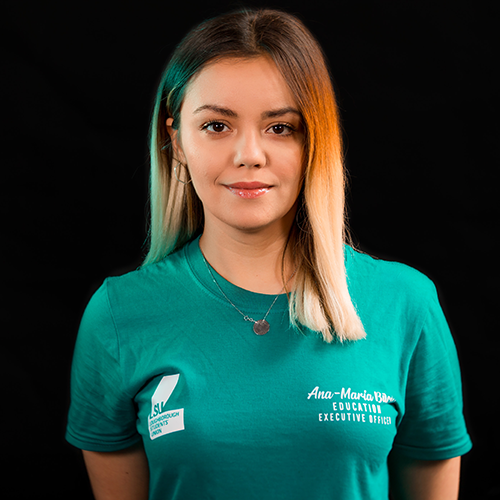 Ana-Maria Bilciu
Education Executive Officer,
Hi there! Thank you very much for your initial feedback – I thought I would come back on this thread, as a result of additional conversations that I have had. Before the Winter holiday, I have liaised with one of our colleagues, who has provided me with a further update on this. I have tried to keep as much of their response as it has come through: "As it currently stands, there has not been much progress made in this space, given various reasons (inc. limited resource to be dedicated to this, given COVID implications). One particular big concern that has been flagged by colleagues within Loughborough's Timetabling team is the proliferation of timetable data and keeping it all in sync (i.e., which is the definitive one if the online version says one thing, the version in the app another and the version in the student's own calendar says yet another). Having said all that, we are still reviewing possibilities for post COVID. One idea is for us to generate the course timetable for each student and staff member and then share this with them in a "read only" manner via Office365. This would allow us to maintain the timetable whilst allowing users to have access via Outlook. I am not sure if/when we could undertake this development, but it would be useful to know if this would find favour with the students as it goes some of the way to addressing what they wish but not all the way (i.e., being able to import it into their own personal calendar apps)". As our colleagues have asked for student input, please feel free to further comment on this thread and let me know what your thoughts are, and I shall collate them and pass them on. I hope this update has provided you with the certainty that your valuable feedback has been raised with the appropriate individuals, and I am sorry if this is not the answer that you were looking for. Once again, thank you very much for submitting this!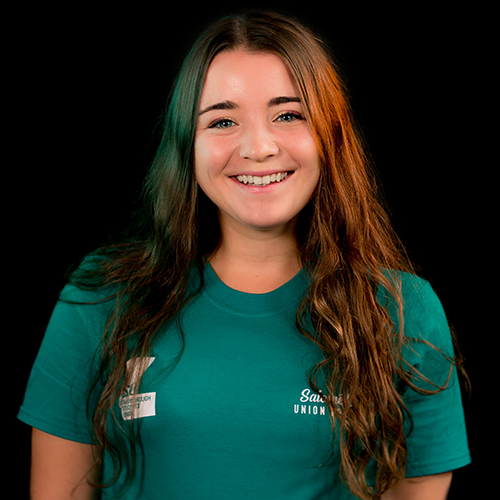 Salomé Doré
Union President,
Ana-Maria Bilciu, Education EO: Hi there! Thank you very much for your feedback – it is really important that our students do reach out to us and let us know what they would like us to work on! I have recently liaised with University colleagues over the past weeks, to discuss the scope of having such an idea implemented. Here is what I have found: This implementation has been rolled out to University staff, but it proved to be quite challenging, even with a relatively small number of individuals (when compared to the overall student population). We are currently focusing on making it work for staff – once this is stabilised, we would have a far better understanding of how we could implement it to our students! Perhaps indirectly related, University colleagues have successfully piloted adding extra-curricular activities onto the timetable that can be found on the myLboro app. Particularly, the inclusion of sporting events organised by the Sports Development Centre (SDC) in the myLboro timetable. They use shared Microsoft Outlook calendars to organise training, matches and other events. These are exported and made available in the myLboro app alongside existing teaching commitments. So far, this has proven to be feasible, which means we may be looking at expanding the offering in the future!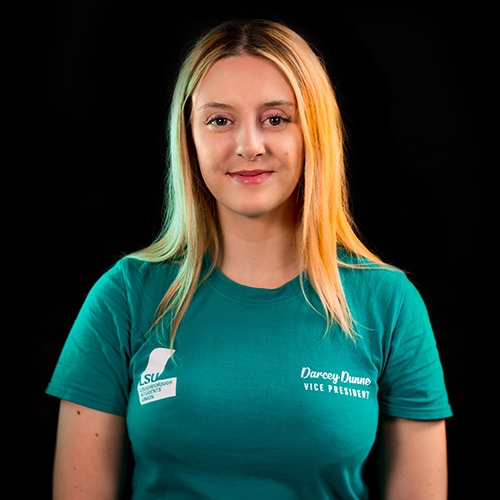 Darcey Dunne
Vice President,
Great idea and congratulations on getting 50 votes! This idea will now be actioned to an executive officer to investigate.
Assigned To