Show your personal timetable in Google/Outlook calendar
I want to see this idea to be implemented because it will make it much easier for students to plan their weeks. The benefit this idea will have on the student body will be that they will be on time for lectures.
Submitted by Christopher N.
Student Leader Feedback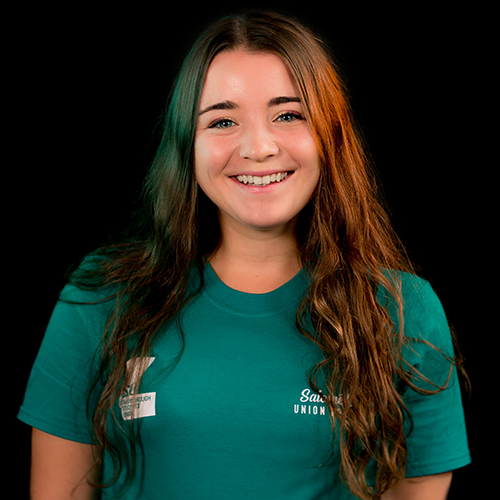 Salomé Doré
Union President,
Ana-Maria Bilciu, Education EO: Hi there! Thank you very much for your feedback – it is really important that our students do reach out to us and let us know what they would like us to work on! I have recently liaised with University colleagues over the past weeks, to discuss the scope of having such an idea implemented. Here is what I have found: This implementation has been rolled out to University staff, but it proved to be quite challenging, even with a relatively small number of individuals (when compared to the overall student population). We are currently focusing on making it work for staff – once this is stabilised, we would have a far better understanding of how we could implement it to our students! Perhaps indirectly related, University colleagues have successfully piloted adding extra-curricular activities onto the timetable that can be found on the myLboro app. Particularly, the inclusion of sporting events organised by the Sports Development Centre (SDC) in the myLboro timetable. They use shared Microsoft Outlook calendars to organise training, matches and other events. These are exported and made available in the myLboro app alongside existing teaching commitments. So far, this has proven to be feasible, which means we may be looking at expanding the offering in the future!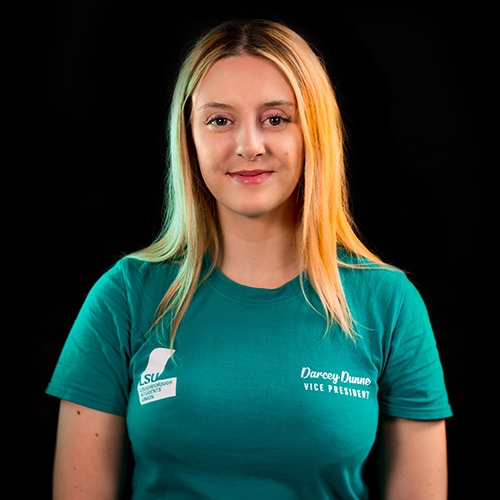 Darcey Dunne
Vice President,
Great idea and congratulations on getting 50 votes! This idea will now be actioned to an executive officer to investigate.
Assigned To