Show your personal timetable in Google/Outlook calendar
I want to see this idea to be implemented because it will make it much easier for students to plan their weeks. The benefit this idea will have on the student body will be that they will be on time for lectures.
Submitted by Christopher N.
Student Leader Feedback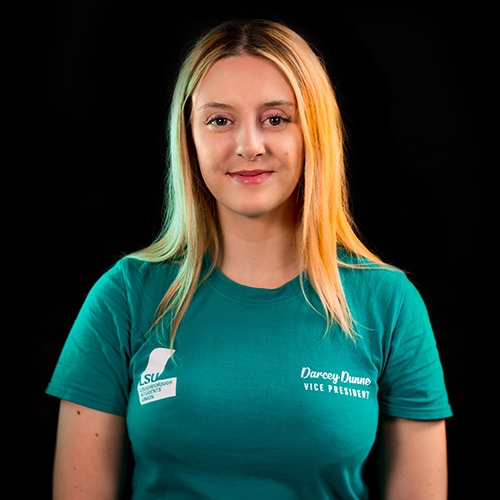 Darcey Dunne
Vice President,
Great idea and congratulations on getting 50 votes! This idea will now be actioned to an executive officer to investigate.
Assigned To