SAY HELLO TO STRIKING STAFF
I want to see this idea to encourage discussions with striking staff during next week's UCU action implemented because this would promote collegiality, democracy, empathy and understanding amongst students and staff. The benefit this idea will have on the student body will be a more cohesive and empathic relationship between students and staff.
Submitted by Mark S.
Student Leader Feedback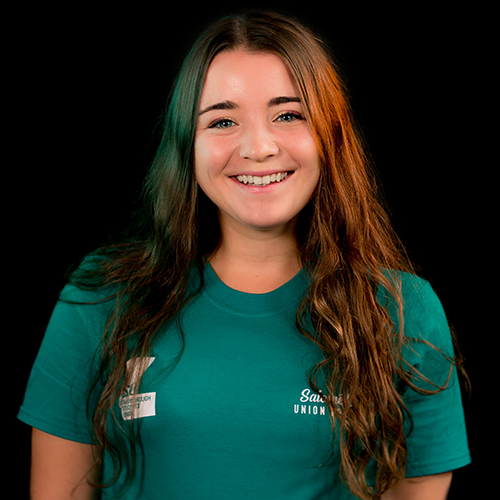 Salomé Doré
Union President,
Great idea, if this receives 50 votes we'll action it to an executive officer!