Provide legal defence for students in disputes with the university
I want to see this idea to pay for and provide legal representation and defence for students in disputes with the university implemented because I believe it should be an inalienable right for all students to have this legal representation, regardless of whether they are from a class background that can afford it or not, and it should be the Students' Union's responsibility to provide this financial assistance. The benefit this idea will have on the student body will be greater security against any perceived unfair treatment by the university.

The costs of legal fees can vary and so an upper fixed limit to this financial support should be decided in consultation between students, LSU and experts. A budget should be set aside for situations where this money may need to be used. Legal services should be provided after internal university mechanisms to resolve the dispute have been considered. In order for this fund to not be abused, legal representation should only be provided if, after an initial consultation with a solicitor to be paid for by LSU, there is a legal case to be made.
Submitted by Richard F.
Student Leader Feedback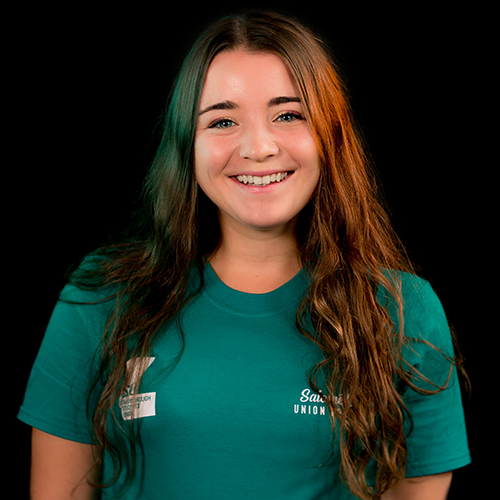 Salomé Doré
Union President,
Great idea! If this idea reaches 50 votes we'll action it to an executive officer.
Assigned To