I want there to be more bike shelters where students who don't live on campus can lock up their bicycles during the day. Shelter is preferred however actual lockers with keys would be nice to have as well. Locations such as the hill above the sir David Davis building would be preferred as it has better drainage and ample room.
Submitted by Alexander J.
Student Leader Feedback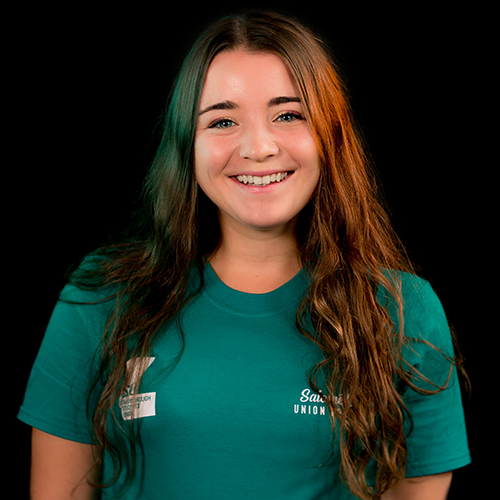 Salomé Doré
Union President,
Unfortunately, this idea was voted on but did not reach the required threshold of votes within the one month period that voting was open for and so is not currently being worked on.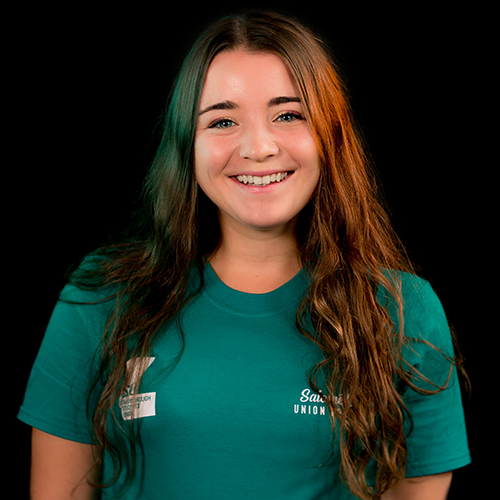 Salomé Doré
Union President,
Great Idea Alexander- lets see what your fellow students think! If this idea reaches 50 likes we'll action it to an Executive officer!