A new elected position in the union. In charge of running event security management of lsu security and over all control of show secs activities on campus and the enforcement of body cams that show sec use in other venues. I myself am a security officer and close protection operative. Best foot forward would be more control over show sec and more accountability to a union official.
Submitted by Harry H.
Student Leader Feedback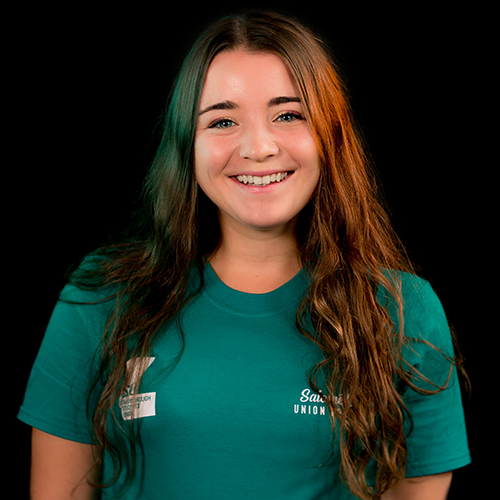 Salomé Doré
Union President,
This idea was voted on but did not reach the required threshold of votes within the one month period that voting was open for and so is not currently being worked on.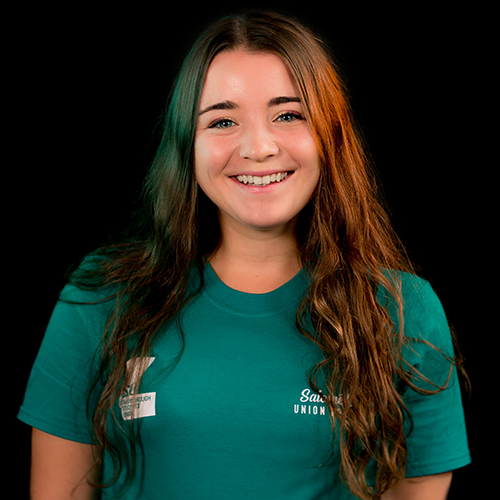 Salomé Doré
Union President,
Great idea! If this idea reaches 50 votes we'll action it to an executive officer.