The Library To Introduce an Entrance on the First Floor For Easier Access.
The Library is a great facility. It has thousands of books, and journal access, as well as study spaces, group rooms, study carrels, as well as generally being a nice and quiet place to be.

However, I would argue that it would be even better if there was an entrance on the first floor. Given the first floor is where a lot of the books for a good few subjects are located, as well as half the study carrels and some group rooms, and is where the traditional "library" part of the library is (that is, aisles of books and tables, which directly seeing that as I enter would personally motivate me), it is quite inconvenient to access. For instance, if you are walking from West Park, to access the library requires a longer walk up the hill on the main road (or worse, around the library perimeter and going up the slippery concrete steps) and more inconvenience, just to walk down the stairs to get to where you want to be.

In addition, a good few of the halls are located in the Student Village, which is directly behind the library, from the perspective of the main road. To get to the library would require walking around the to the front, either to walk to the back to group study area (or go to the cafe (cheeky, admit you've done that)), or down the stairs to the quieter sections of the library, which again would be useful and more to be closer to access.

On the plan for the building, around half of first floor doesn't seem to be used, so I would imagine it would be a convenient location for a new entrance, if not anywhere else on the first floor that'd be suitable.
Submitted by Imrose M.
Student Leader Feedback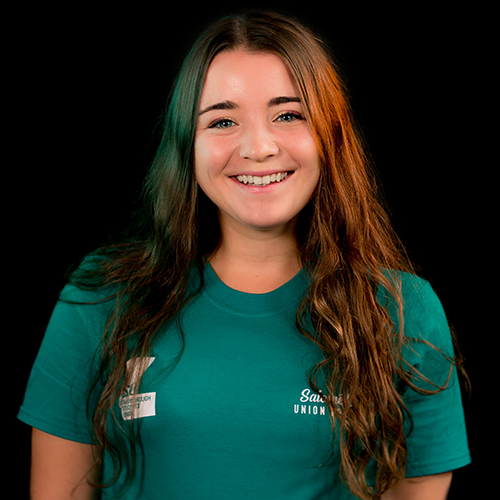 Salomé Doré
Union President,
Ana-Maria Bilciu, Education EO: Hi there! Thank you very much for your feedback – it is really important that our students do reach out to us and let us know what they would like us to work on! I have recently liaised with University colleagues over the past weeks, to discuss the scope of having such an idea implemented, even if it has not reached 50 votes just yet. Here is what I have found: First, I see you mentioned the plan of the building - very well spotted! I think it is important to mention that the half that seems to not be used is actually used for a range of things including: a strong room for the Library's archives, generalised storage space, a loading bay for deliveries, all the utilities, water tanks, aircon and so on. As such, it probably seems like the space is not utilised when, in reality, it is used to ensure the Library functions! Next, University colleagues have mentioned that given their current staffing capacity, it would be relatively challenging to have another entrance on First Floor, as staff and resources would have to be re-allocated towards it, just like they have it for the entrance on Ground Floor. On to positive news: University colleagues really welcomed your feedback – any feedback about the building is really valuable so that it can be included in subsequent reviews.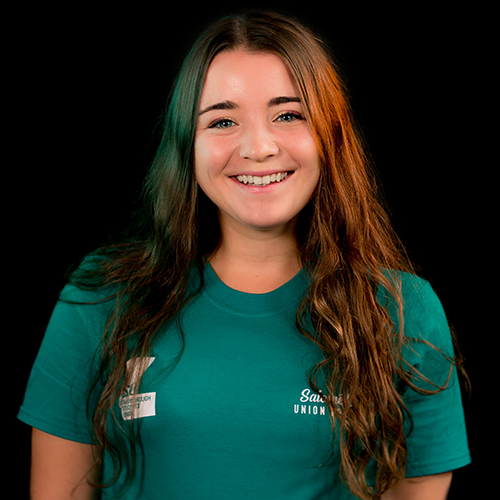 Salomé Doré
Union President,
This is a great idea and has been put forward to be voted on!