Pay £10 per hour to ALL Loughborough Students' Union Staff
Staff working at LSU work hard and long hours and without them we wouldn't have the fantastic university experiences that we currently do.

It is my belief that all workers should be valued and treated fairly through decent pay. Many students are working for LSU to make ends meet. We should be paying all staff a fair wage to reflect on the hard work they do. Whether that is bar staff, venue staff, those working on reception or at JC's, they should all be given a £10 per hour wage. We should also be setting a clear example for other employers to show that workers should be paid a decent wage.

We shouldn't cut corners with our students or staff. We should invest in them. Loughborough students are hard working individuals that all deserve a fair wage for their labour.

Please support this idea and consider how a poor wage can affect the socio-economic situation of students.
Submitted by Christabel H.
Student Leader Feedback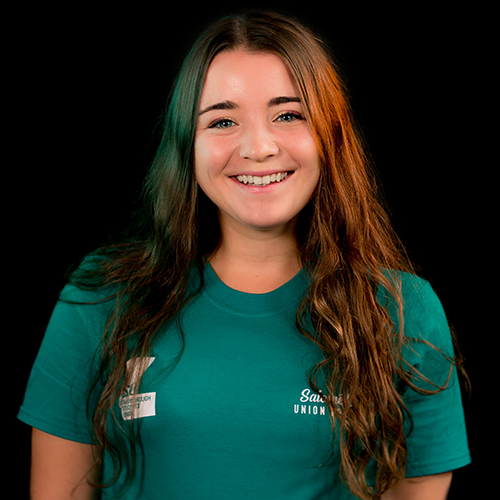 Salomé Doré
Union President,
I have met with Bel, who suggested the idea. In our current financial position, it would be impossible for us to implement this idea. Last year we spent about £700k total on student staff wages. If we were to pay student staff £10/per hour, when we currently pay an average of £8.60/hour, this would be an additional £115k, which we can not afford at the moment. As a compromise, Bel and I agreed that we will work on valuing our students more by creating/working on a in house trade union which would be impartial as well as looking into furthering our student staff satisfaction by developing a survey and find out how we can better their experience.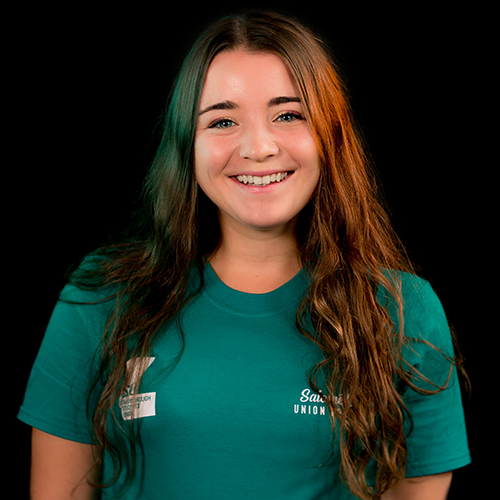 Salomé Doré
Union President,
Great Idea - lets see what your fellow students think! If this idea reaches 50 likes we'll action it to an Executive officer!
Assigned To