Nap Pods in the library during exam period
I want to see this idea to having sleeping pods in the library implemented because during exam periods, a lot of students cannot afford to go back home as they live too far or other reasons. There is an obvious lack of sleep for most students throughout exam season. It has been scientifically proven that a short 20 min nap has huge benefits on the brain and the capacity to retain information. The benefit this idea will have on the student body will be that they will be able to take short naps in the library and then go back to they revision feeling more relaxed and ready to study.
Submitted by Kilyane R.
Student Leader Feedback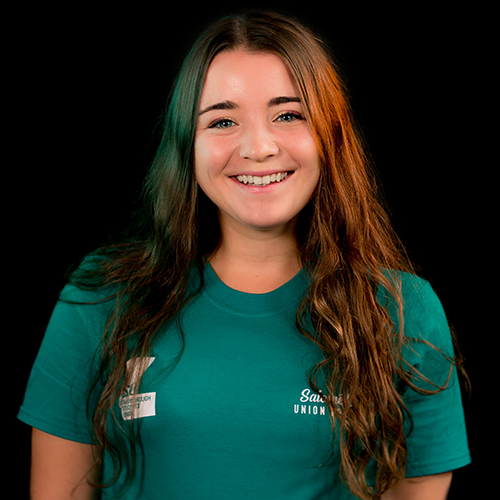 Salomé Doré
Union President,
Ana-Maria Bilciu, Education EO: Hi there! Thank you so very much for putting your idea forward - although it has not yet reached 50 votes from your fellow peers, I have already brought it up in discussions with our University colleagues. Here is what I found: Our Library colleagues always like to hear your ideas on how they could improve their current layout, to make it more inclusive for studying. Having nap pods, however, is to some extent a bit of a paradox, because it may be that they would suggest students start sleeping there. We need to make sure our students feel supported during exams & coursework deadlines, but we also need to ensure they have their own time, away from campus facilities, to recharge. Comments about space are always welcomed but often requests do not complement each other. The Library receives requests for more silent spaces and more social spaces, more individual spaces and more group spaces, in this case putting in different sorts of spaces (nap pods) would take space away from other sorts of spaces! Ultimately, whilst our Library colleagues cannot provide nap pods as there is currently nowhere to put them, we will work in partnership to investigate ways to make the already-available space more inclusive!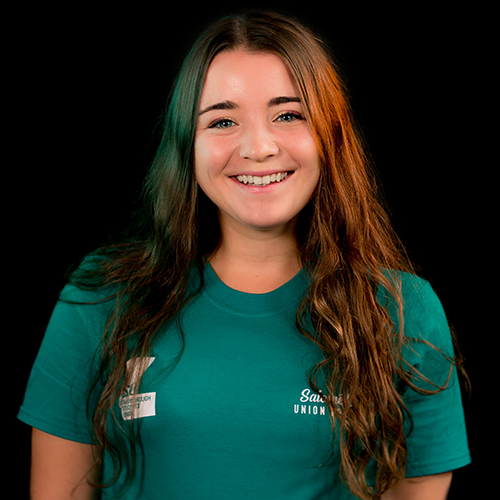 Salomé Doré
Union President,
Congratulations, this idea has been put through to the next round. If it receives 50 votes an executive officer will be actioned to it.