Create a new bye-law to cover student staff
I feel it is important to create a bye-law to ensure proper governance of all aspects of student staff.

I would suggest this bye-law should include topics such as: student staff committee and representation, ability to discuss and negotiate pay, allocation of shifts, employment of new student staff, development and promotion of student staff, termination of employment, changes to student staff handbook, communication between and to student staff, contract changes, shift cover, training.

Perhaps the best way to develop this bye-law would be to create a working group that includes interested student staff from all departments. It is imperative that such a bye-law be developed with consideration of all departments of student staff.
Submitted by Jack A.
Student Leader Feedback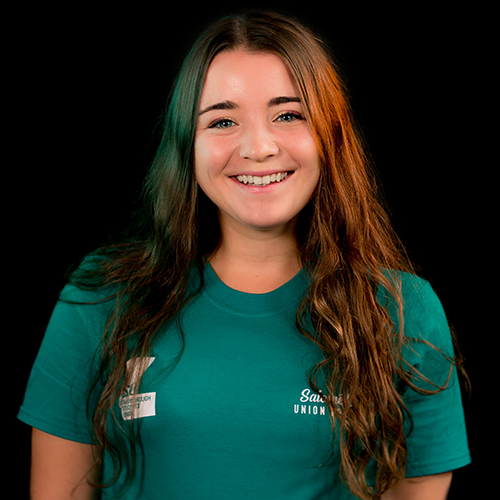 Salomé Doré
Union President,
This idea was voted on but did not reach the required threshold of votes within the one month period that voting was open for and so is not currently being worked on.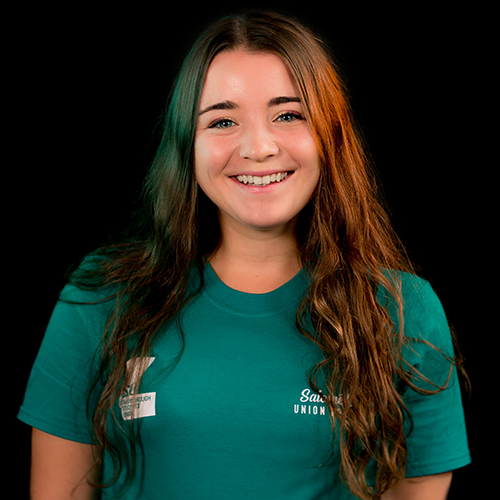 Salomé Doré
Union President,
Great idea! If this receives 50 votes we'll action it to an executive officer!