Jazz night in JCs (Sundays???)
I would like to have a Jazz night in JCs, as its a relatively unexplored area of music at Loughborough (excluding Tuxedo Swing). Many people like Jazz music and can find it relaxing to listen to especially in contrast to the "normal" music we have playing in JCs.

I feel this will give students another chill night to attend should they want to relax and socialise with their peers in a bar environment. This could perhaps be done alongside the option for cocktails to be served?
Submitted by Alessio G.
Student Leader Feedback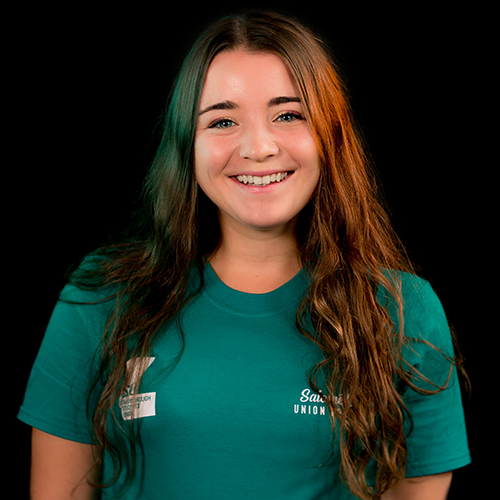 Salomé Doré
Union President,
This idea was voted on but did not reach the required threshold of votes within the one month period that voting was open for and so is not currently being worked on.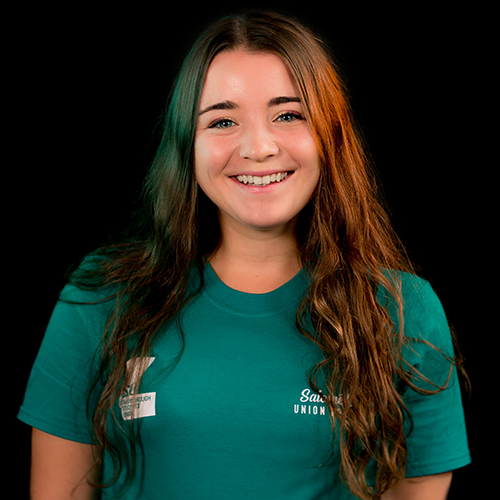 Salomé Doré
Union President,
Great idea! This is now through to voting- if it receives 50 votes we will action it to an executive officer.