Name Pronounciation Check for Graduands
Being an international student, I have had many instances of people misspelling and mispronouncing my name as well as surname. Normally this is not an issue but as most people's family members will take part to the ceremony, it would be a pity not only for them, but also for students themselves to have their names completely misread or mispronounced on such an important day. It would be great to have an option to include a phonetic spelling/notes of our names to avoid disappointment.
Submitted by Julia B.
Student Leader Feedback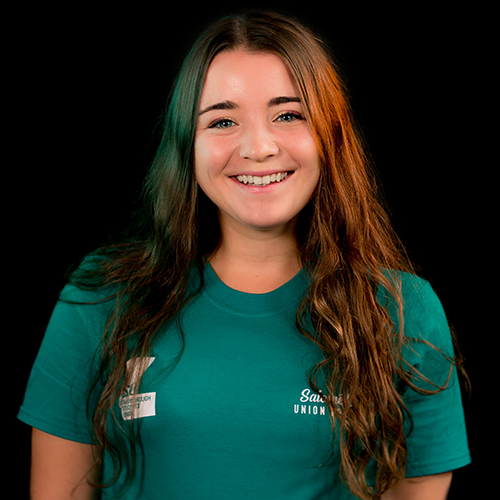 Salomé Doré
Union President,
Great idea- we've submitted this for voting! Campaign to get 50 votes and we'll action this idea to a Executive officer.
Assigned To