Living plants in the library
As Loughborough University is a top research university, and a top supporter of students mental well-being, shouldn't our study environments reflect this?

This idea sees the uni bringing plants (particularly green plants, from NASA's air cleansing list) in to the library to better improve students working environment. Particularly during exam season. As several psychology studies have proved & shown that being surrounded by plants whilst working boosts productivity, concentration & general well being. And this was stressed at a Heimtextile exhibition back in 2017. This would provide a subconsciously benefitting study environment for students...
Several offices are establishing these plant environments in the form of living walls....So.... Let's bring this to us students !
Submitted by Jade B.
Student Leader Feedback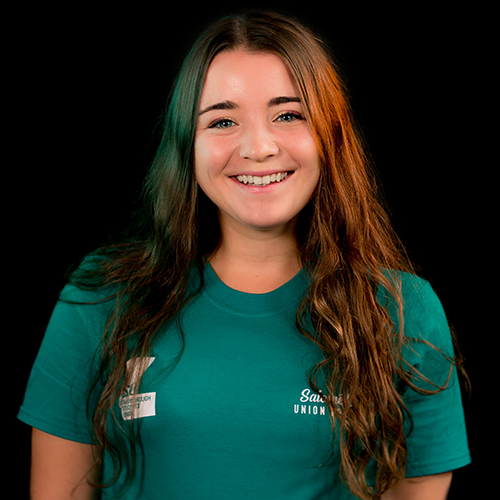 Salomé Doré
Union President,
Great idea- we've submitted this for voting! Campaign to get 50 votes and we'll action this idea to a Executive officer.
Assigned To