Water Fountain in LSU Piazza
I want to see this idea to have a water fountain in the LSU Piazza implemented because students can fill their bottles up without having to buy water. The benefit this idea will have on the student body will be a more eco-friendly and cost efficient Union.
Submitted by Charlotte S.
Student Leader Feedback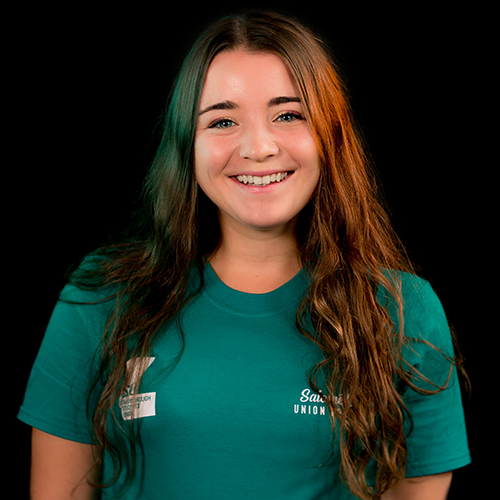 Salomé Doré
Union President,
The union is going to install a drinking fountain with a bottle filler in Piazza over the next few weeks. We will also look into adding one into JC's as well as a cup cleaner into Piazza to allow staff and students to clean their reusable cups.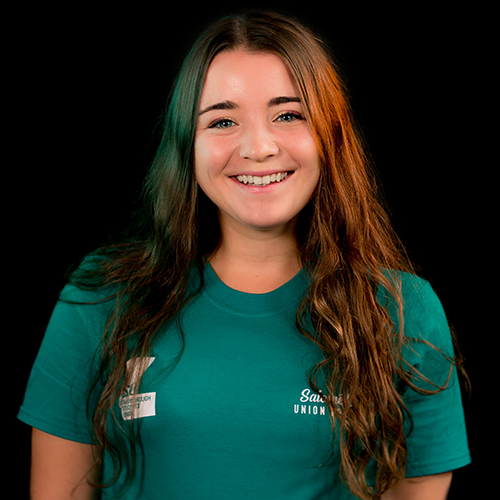 Salomé Doré
Union President,
Great idea- we've submitted this for voting! Campaign to get 50 votes and we'll action this idea to a Executive officer.
Assigned To