I miss the old JCs
Rory spent a year fighting for 2.50 Pints. We need it back as more people will come to JCs. Improving the student experience for all
Submitted by Stuart A.
Student Leader Feedback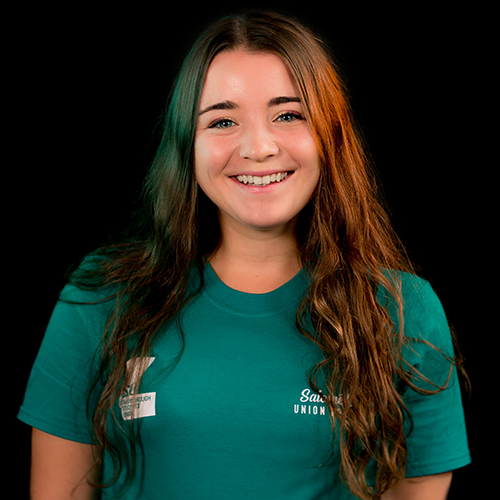 Salomé Doré
Union President,
Congratulations- this idea is now through to the voting stage!
Assigned To