Later Gym opening times for Holywell & Powerbase
Please log in if you wish to vote and take part in the discussion!
I want to suggest gyms on campus have later opening hrs than currently shutting at 10pm. Implemented because currently many students onsite work till 8/9 then by the time you have finished work the gyms are shut also it would be nice to go after 10 when it would be quieter also many coursework meetings go on till 9/10 in the library so you could go after then. Also many of the my lifestyle activities are on in the evening till 9 so cant really get a good gym session in the evenings after them. The benefit this idea will have on the student body will be a more flexible time the gym is open to allowing people to relax and exercise passed 10pm
Submitted by Peter S.
Student Leader Feedback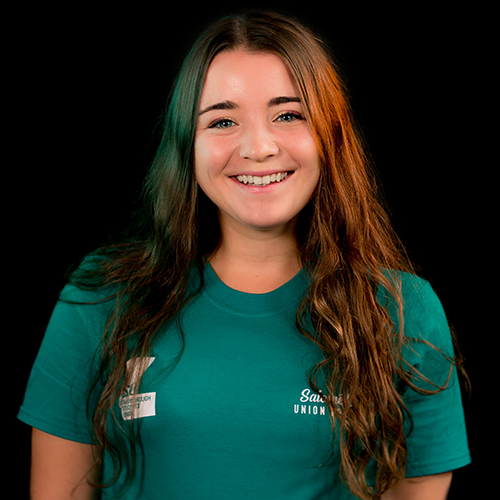 Salomé Doré
Union President,
Great idea- we've submitted this for voting! Campaign to get 50 votes and we'll action this idea to an Executive officer to look into.