I want to see this idea of having a loanable laptop service in the library, because some students may not have the means to buy a personal laptop. This service would enhance the learning experience of students, enabling students to take the laptops into lectures, work in spaces of their choice and use the laptop service if something unexpected happens to their personal laptop.
Submitted by Joy C.
Student Leader Feedback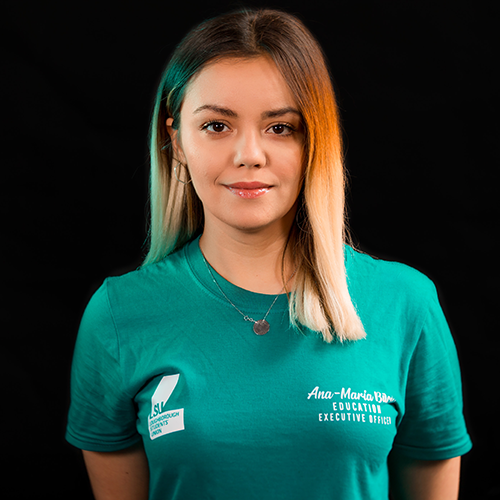 Ana-Maria Bilciu
Education Executive Officer,
Hi there! Thank you very much for your feedback – it is really important that our students do reach out to us and let us know what they would like us to work on! Before the Winter holiday, I have liaised with some of our colleagues from Loughborough University. Here is what I have found when discussing your feedback: Their initial thoughts were that there is still not much of a drive for this service. It appears that the loanable laptop service has been a topic of on and off discussions over the last 5 years with mixed responses. Earlier last year, they have met with students from Wolfson, who had carried out a substantive amount of research into a laptop loaning system on campus. To gauge feedback from the wider student audience we, they raised this as a discussion point at the Student-Staff Liaison Committee (SSLC) meeting, which was met with mixed reviews and no further progression was made. On a separate point, if there are students that are currently experiencing technical difficulties and are not able to carry on their work and complete their online examinations/assessments, I believe the University has included in their communications over the COVID period that those who find themselves in such situations should e-mail them and let them know. As far as I am aware, the University has set up a laptop loaning system for this period (due to COVID). I hope this update has provided you with the certainty that your valuable feedback has been raised with the appropriate individuals, and I am sorry if this is not the answer that you were looking for. If you would like me to further investigate this, please do not hesitate to comment below, and I shall endeavour to reach out to my colleagues again. Once again, thank you very much for submitting this!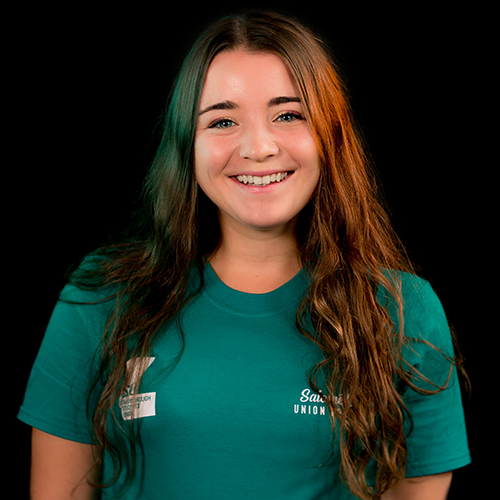 Salomé Doré
Union President,
We've submitted this for voting! Campaign to get 50 votes and we'll action this idea to an Executive officer, who will investigate how the idea can be implemented, and will work to get changes made, where possible.
Assigned To