Remove charges for Mitigating Circumstances and DSA Evidence
Vulnerable students who would need medical evidence for either a Mitigating Circumstances claim or Disabled Students Allowance should not have to pay for it. This is a new system recently brought in by the medical centre and undermines the work the University and Students' Union has done to ensure students can maintain good academic welfare.
These students are already going through difficult enough circumstances without having to worry about the added stress of having to pay for the medical evidence required to have a successful Mitigating Circumstances or DSA claim.
Submitted by Alannah J.
Student Leader Feedback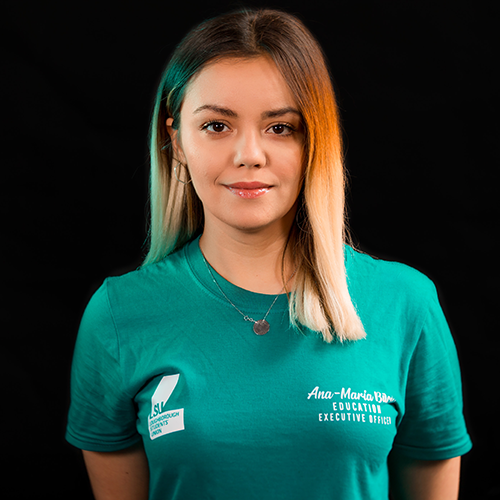 Ana-Maria Bilciu
Education Executive Officer,
Hi there! Thank you very much for your feedback – it is really important that our students do reach out to us and let us know what they would like us to work on! Before the Winter holiday, I have raised your feedback with colleagues within Academic Registry, as well as Professor Rachel Thomson, our Pro Vice-Chancellor for Teaching. Upon various discussion, I have been advised that this needs to be discussed with the NHS/our General Practitioners on campus. I have now e-mailed our colleagues again, to re-start this conversation, and ask for further guidance on how to approach this topic with the NHS/GP. I also thought I would highlight the progress we have made within the Mitigating Circumstances space. Given the difficulties that our students have experienced, we have liaised with colleagues when re-launching the Safety Net Policy, to see what we could do in the immediate future. As a result, students are advised to submit claims even if they do not have the evidence that they would otherwise be able to obtain during a more favourable time. Once I hear back from colleagues, I will let you know how this project is progressing through the pipeline. I hope this update has provided you with the certainty that your valuable feedback has been raised with the appropriate individuals, and I am sorry if this is not the answer that you were looking for. Once again, thank you very much for submitting this!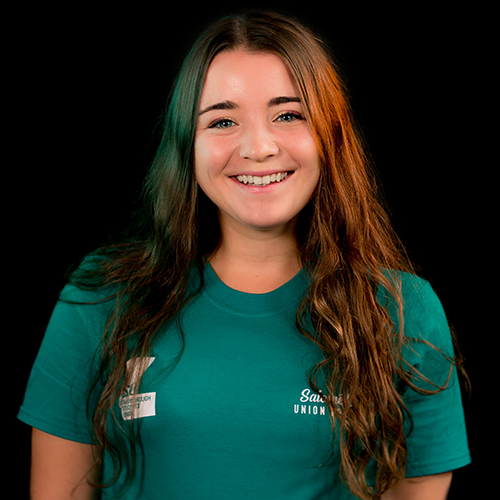 Salomé Doré
Union President,
We've submitted this for voting! Campaign to get 50 votes and we'll action this idea to an Executive officer, who will investigate how the idea can be implemented, and will work to get changes made, where possible.