A Student-Led Ideas Forum
It's important to have your say on how we can improve your Loughborough experience, and this is the best way to be heard! You can submit your ideas to the Students' Union, and they could become a reality.

You can view all submitted suggestions and see if people agree with your idea by the number of up or down votes it receives. Have a go on this test or why not add your own suggestion to the list.
Submitted by Darshan C.
Student Leader Feedback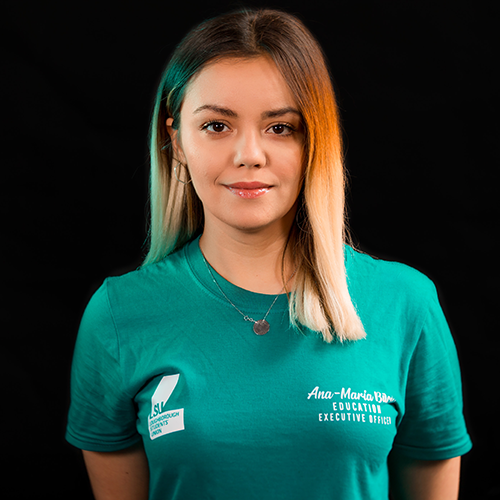 Ana-Maria Bilciu
Education Executive Officer,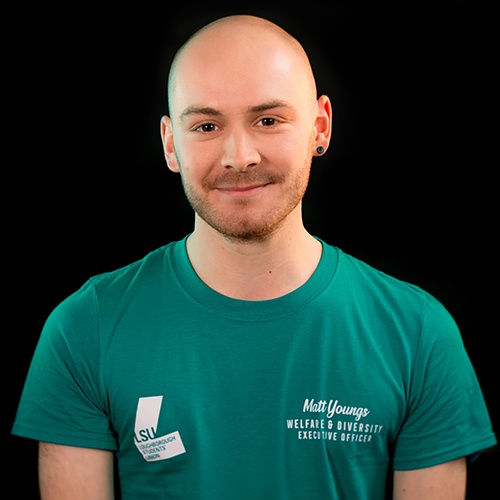 Matt Youngs
Welfare and Diversity Executive Officer,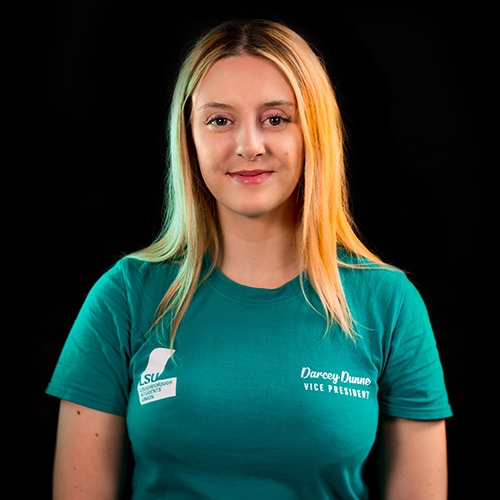 Darcey Dunne
Vice President,
Assigned To