I want to see this idea to remove showsec security implemented because they are intimidating to students. They are requesting two forms of ID to enter the union- student cards are no longer acceptable alone. I personally cannot drive due to disability so don't hold a license- the only ID I have is a passport which is expensive to replace and risky to carry round.
The security staff have threatened students who challenge this request, which is intimidating and unfair.
Previously, the SU gave job and qualification opportunities to students, by allowing them to work on security. The students were professional yet fair, and it provided many with financial stability around their studies.
The benefit this idea will have on the student body will be more accessible nights out in less hostile environments, more student employment and more opportunities.
Submitted by Elin S.
Student Leader Feedback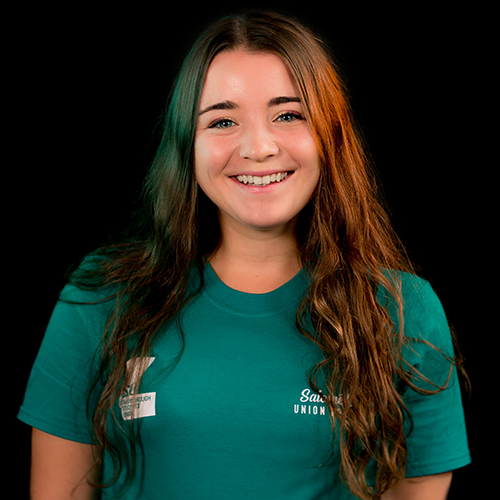 Salomé Doré
Union President,
This Idea was not accepted on the grounds an individual had the same idea and has already uploaded this. To avoid people voting for the same thing on two posts we have decided to only accept one.
Assigned To