Street Lights by Royce/ Telford Turned On
Please log in if you wish to vote and take part in the discussion!
Student safety is paramount and should be everyone's priority.

The path between Royce and Telford is currently unlit and its location and lay out, with lots of hedges and corners, creates a sense of danger particularly when it is used at night and especially when walking alone. Even when walking in small groups it can be daunting. This combined with its uneven surface creates an unnecessary and avoidable risk for all of us. This is especially true for those who are disabled and/or immobile.

The solution to this problem is simple - the existing lights need to be serviced/repaired and recommissioned.

When this is done the residents of the student village will be able to walk safely and confidently between Royce and Telford.
Submitted by Jessica Y.
Student Leader Feedback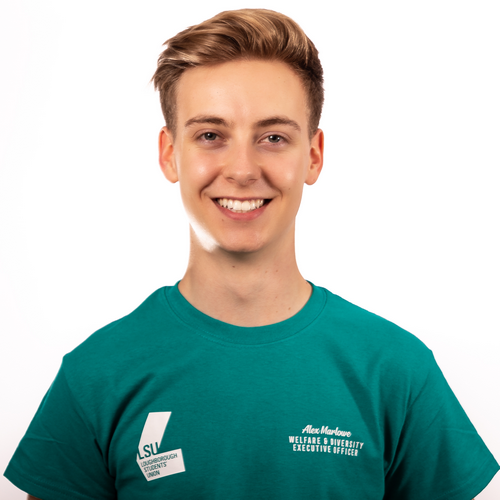 Alex Marlowe
Welfare and Diversity Executive Officer,
Hi Jess! Alex Marlowe, your W&D EO here - thanks so much for your idea submission and to all those who have voted on and commented on this too. Even though this idea is still on the 'Voting On' stage, we wanted to fast track it to the 'Action' phase so this important idea could be actioned quickly. I am pleased to say that after liaising with University Facilities Management, we have managed to secure a commitment that the streetlights will be repaired inside *the next three weeks*! Student safety is paramount, and thanks to your suggestion, we have managed to further this agenda. All my best, Alex