LSU Nursery - Transfer of Ownership
---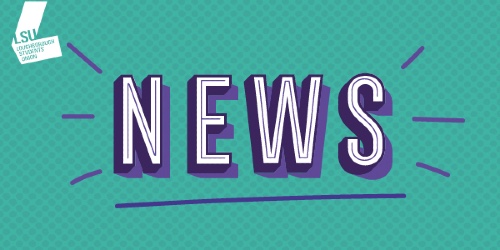 The Nursery at Loughborough Students' Union has been a long-established part of our operations and the support it has offered our staff and the general public has been exemplary. We are grateful to each of our colleagues who have worked extremely hard. We are also grateful to all of our customers, who have allowed us to care for their children and make the Nursery the success that it is. Sadly, Loughborough Students' Union has made the difficult decision to transfer ownership of the Nursery to Loughborough University. This is to ensure the sound financial future of our Union.

Following approval at the Board of Trustees meeting on Thursday 9 July 2020 to transfer the Loughborough Students' Union Nursery operations to Loughborough University, Loughborough Students' Union will start the legal process and following TUPE processes for staff.

We expect to have the transfer of the Nursery and TUPE proceedings completed by August 31st 2020. We will be working closely with Loughborough University to ensure that the process is as smooth as possible. Given that we are "lifting" the Nursery operations from Loughborough Students' Union and "dropping" it into Loughborough University, along with the positive relationship between the organisations, the transfer should be entirely straightforward. There will be no gaps in Nursery services, and we will be carrying on as usual.